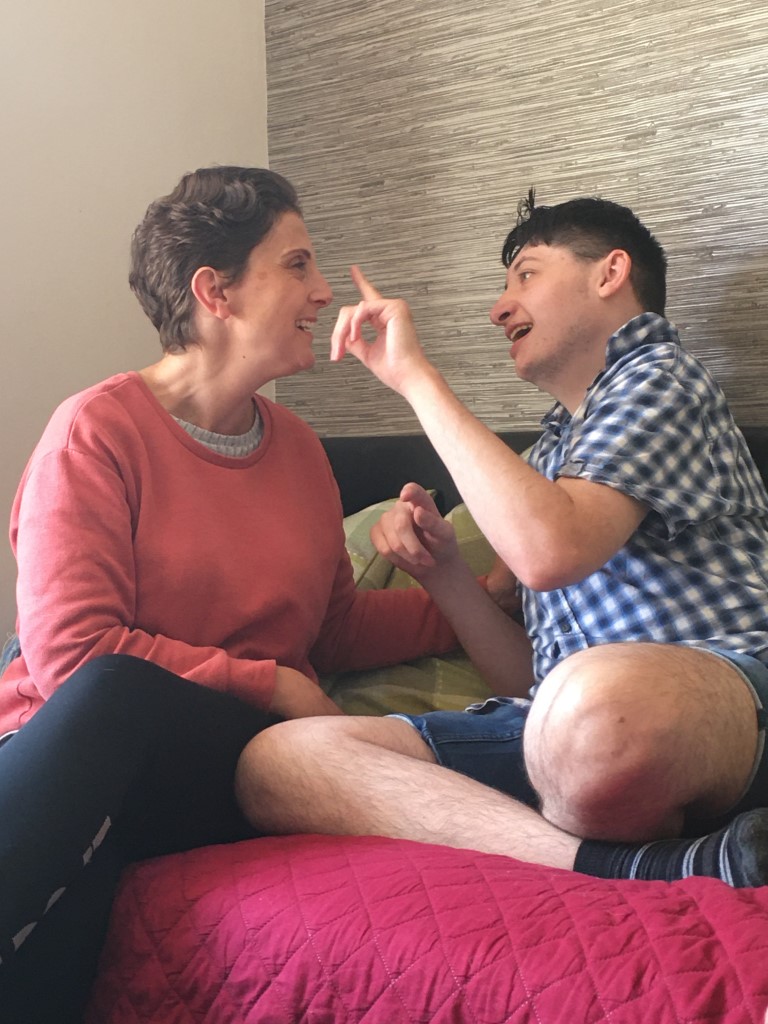 We offer a wealth of knowledge and experience to meet the needs of our support professionals, the people using our service and those close to them.
We make it our customary practice for a member of
our management team to visit each person before commencing their support to gain an understanding of what is important to the individual and how they would like their support delivered.
This gives us the opportunity to put controlled measures in place to ensure we are delivering a service that meets the individual's needs and provide experienced staff with the individual's personality, personal interests, aspirations, and well-being in mind.
This is achieved by commencing an assessment process that can be carried out over one or a number of visits, depending on what suits the individual and the amount of information required to
enable us to capture and document their person-centred support.
This ensures a standard of excellence, which embraces the fundamental principles of commendable care and support. We will ensure that a support plan, guidelines, and risk management is in place before the support is commenced and that the support staff have a clear understanding of the support requirements.
We aim to provide a service which safeguards and promotes the health, welfare and life of vulnerable people living in their own homes. We will support people to live as independently as possible ensuring they have support in place that compliments their day to day living. This can be: 
• Practical help, and domestic tasks
• Support in the community
• Personal care
• Specialist care
• Respite services at home
• Complex care